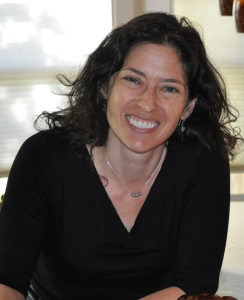 I am honored to work with individuals seeking growth, change, or insight in their lives.
I believe we hold answers within us that can be discovered and furthered through the therapy relationship. Every person needs to be seen and heard. We also need the time set aside to focus on what really matters to us and sometimes what brings us pain or holds us back.
Rather than ignore it any longer, you're taking the first step toward giving more attention to your own life. I look forward to sharing that journey with you.